Built for safety,
designed for style
All our buckets are crash-tested by the Neurotrauma Impact Science Laboratory (NISL) to establish the link between helmet performance and head injuries. The result is world-class safety with epic style.
The Super Tacks X Helmet.
Brace yourself for compliments.
Game-changing R&D. 3D digital manufacturing innovation. Stun your opponents at every face off.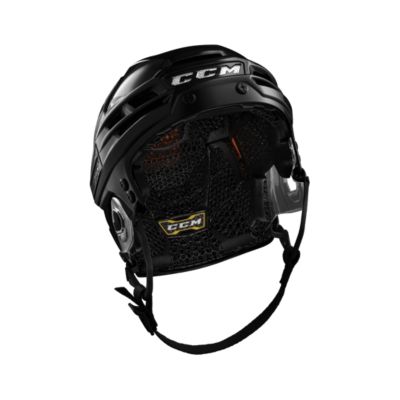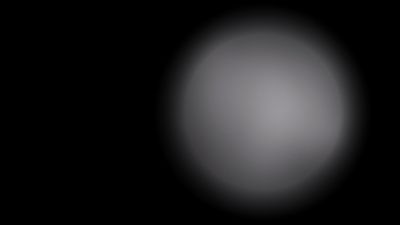 What about the TECHNOLOGIES INSIDE the super tacks X?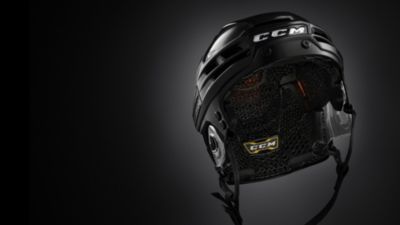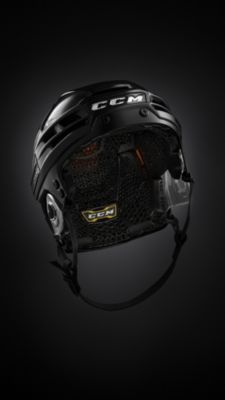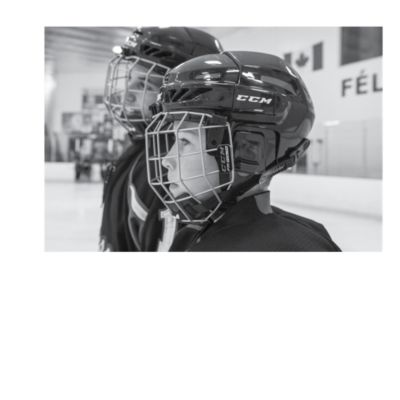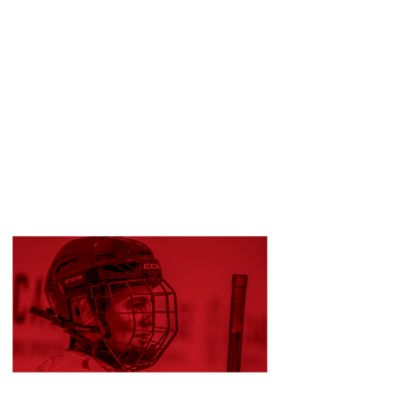 Unmatched safety for up-and-comers
Only the best
CCM helmets endure the toughest R&D so you can focus on cheering them on when they hit the ice.
"This helmet feels amazing."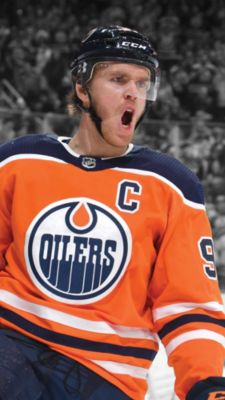 "It's light, high-tech and looks great."